Blue Protocol Interactive Map Overview Info
Welcome to the Blue Protocol Map overview page. On this page you will be able to view all the BP maps. You can use the search and filters to navigate the map.
Blue Protocols world is called "Regnas". There are plenty of adventures waiting for you on the continent of Magna. Explore the lands to discover secrets, uncover the truth about your origins, and save the planet.
The world will include six different zones when Blue Protocol launches.
Asterliese Zone
Located on the southern edge of the Asteria Plains, Asterliese is a major city representing the Magna continent. Originally a fishing town, it has developed into a trading city that connects various parts of the world by land and sea. In this town, where many people come and go, a Development Bureau has been established to serve as a base for adventurers.
Asteria Plains Zone
Asteria Plains is grassy area that juts out to the southwest of the Magna Continent. To the south is Asterliese, one of the leading trading cities in Regnas.
Bahamar Highlands Zone
The Bahamar Highlands, separated from the Asteria Plains by sheer cliffs, is home to the Pillar of Divinity, which is revered as a sacred site. It is dotted with sharp rocks and cliffs and home to settlements as well as various wildlife.
Montegnor Valley Zone
Montegnor Valley is located in the eastern part of the Bahamar Highlands, where the trade route between Asterliese and Salamzahd runs. It was once a prosperous mining area, but is now mostly abandoned.
Erstgreen Sands Zone
What was once a vast, green land gradually turned to the desert known as Erstgreen Sands. Ruins, said to be the remains of agricultural plants from ancient times, dot the landscape.
Salamzahd Zone
Originally a small village centered around an oasis surrounded by cliffs, this city developed as a midway point on trade routes. Residents flocked to the area for its proximity to other regions, it's a popular transit point for nomads.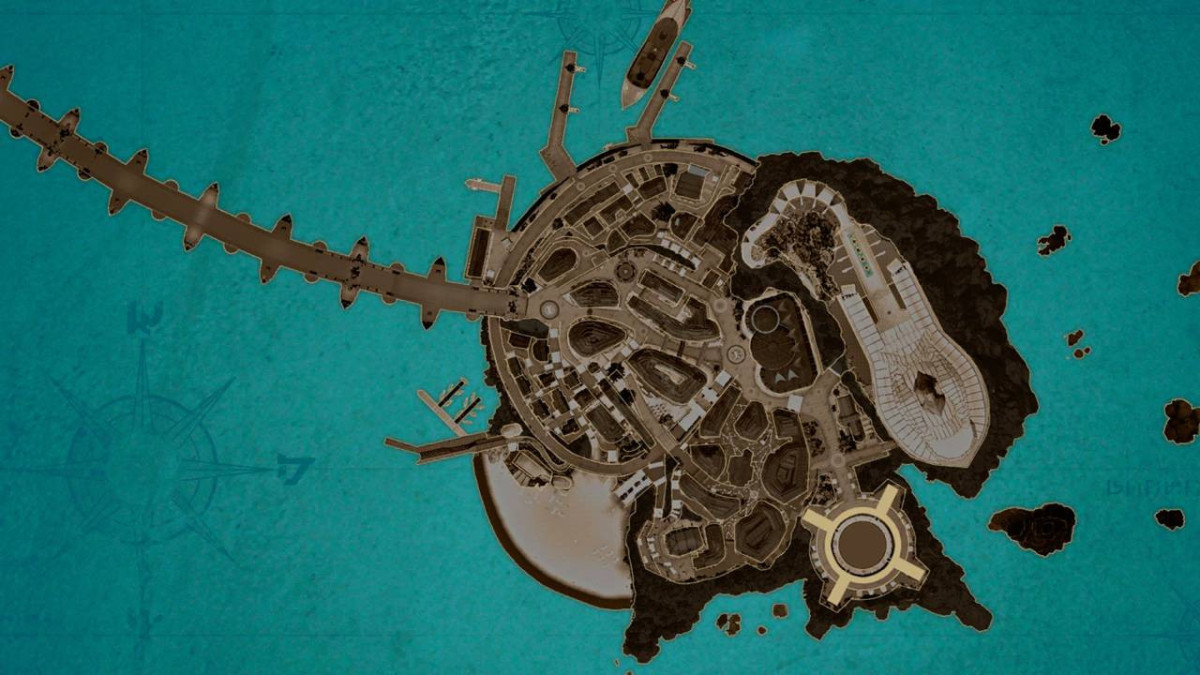 Blue Protocol Map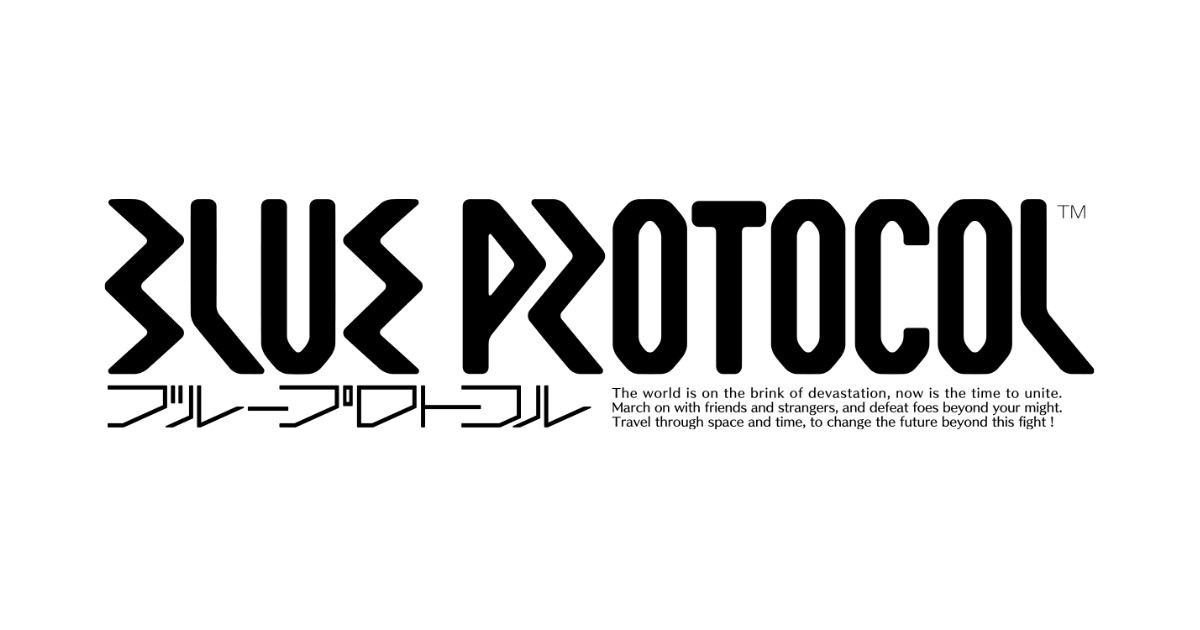 You can create an account on gamemaps.gg if you want to save your progress on each of the Blue Protocol Maps. You can also set your own markers and share location links with your friends.